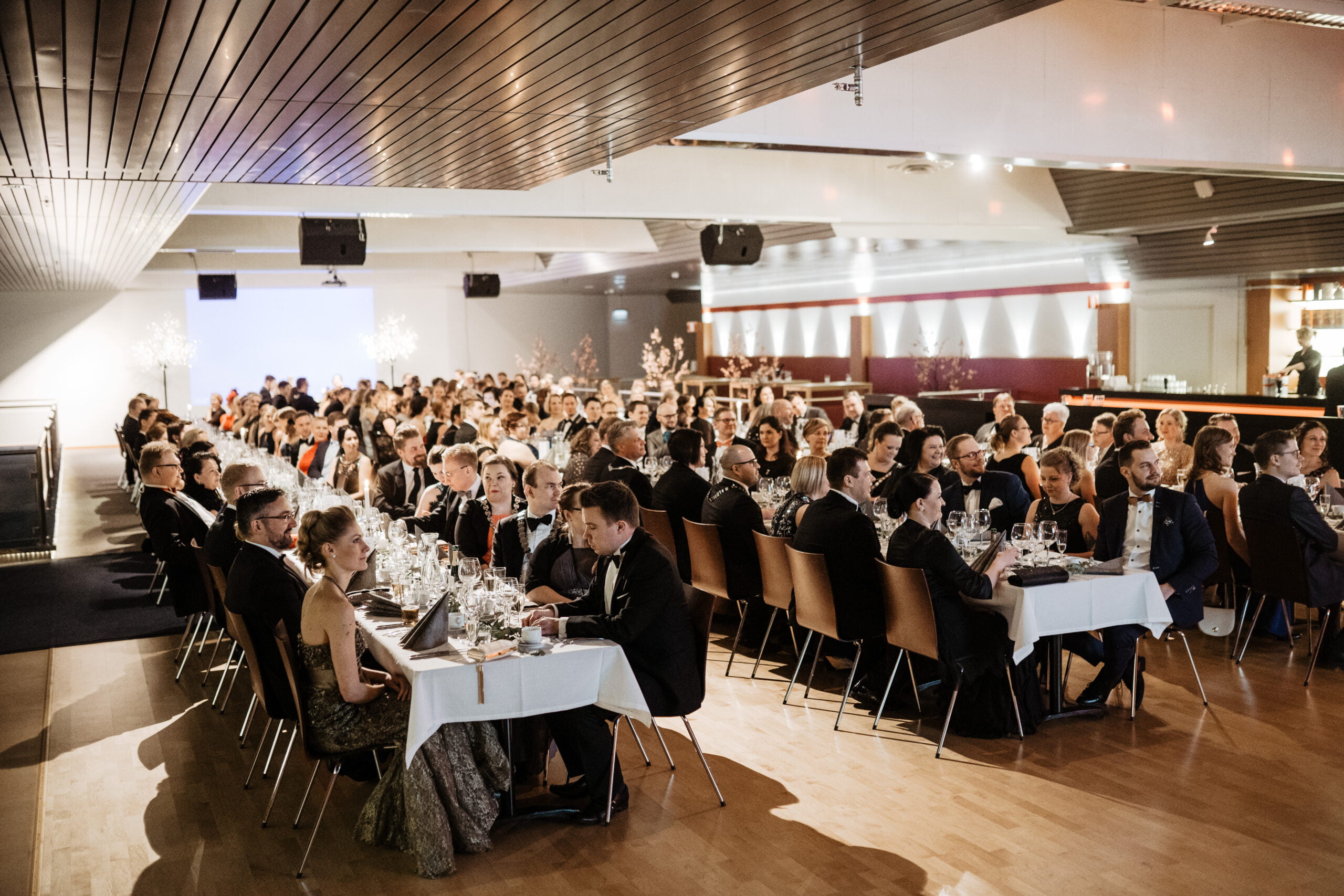 Get in touch for a quotation!
We offer special prices and the possibility of invoicing for companies that often use accommodation, as well as for group bookings.
We can provide a reservation code, so you can make a reservation yourself on our website for the time you want. As our invoicing client, accommodation does not need to be paid for when making a reservation, but we will instead send an invoice.
We can arrange breakfast, lunch, snack, dinner and evening snack. In addition, we offer facilities as needed, e.g. for the maintenance team of sports groups as well as the sauna meeting room. Are you looking for a space and accomodation for affordable prices for a training camp? We have various facilities such as a large gym and other training facilities. The accommodation price always includes free use of the gym, group exercise classes and saunas.
We also offer rooms that can accommodate up to 4 people. These rooms can only be booked directly from our customer service by email or phone.
Parking is also available even for larger vehicles, such as trucks and buses. Securitas securitys services are keeping vigil the premises. There are two electric car charging units in the parking area.
Should you need a meeting room, bigger or smaller, for the duration of your visit, inquire about suitable options!
Welcome to Hotel Salora!