Parking & car charging
There are two electric car charging units in Astrum Keskus' yard. Instructions for use can be found on the wall next to the charging units. Parking is free and there is plenty of parking in front of the main entrance! On the map above, you can see the parking areas also for trucks and buses.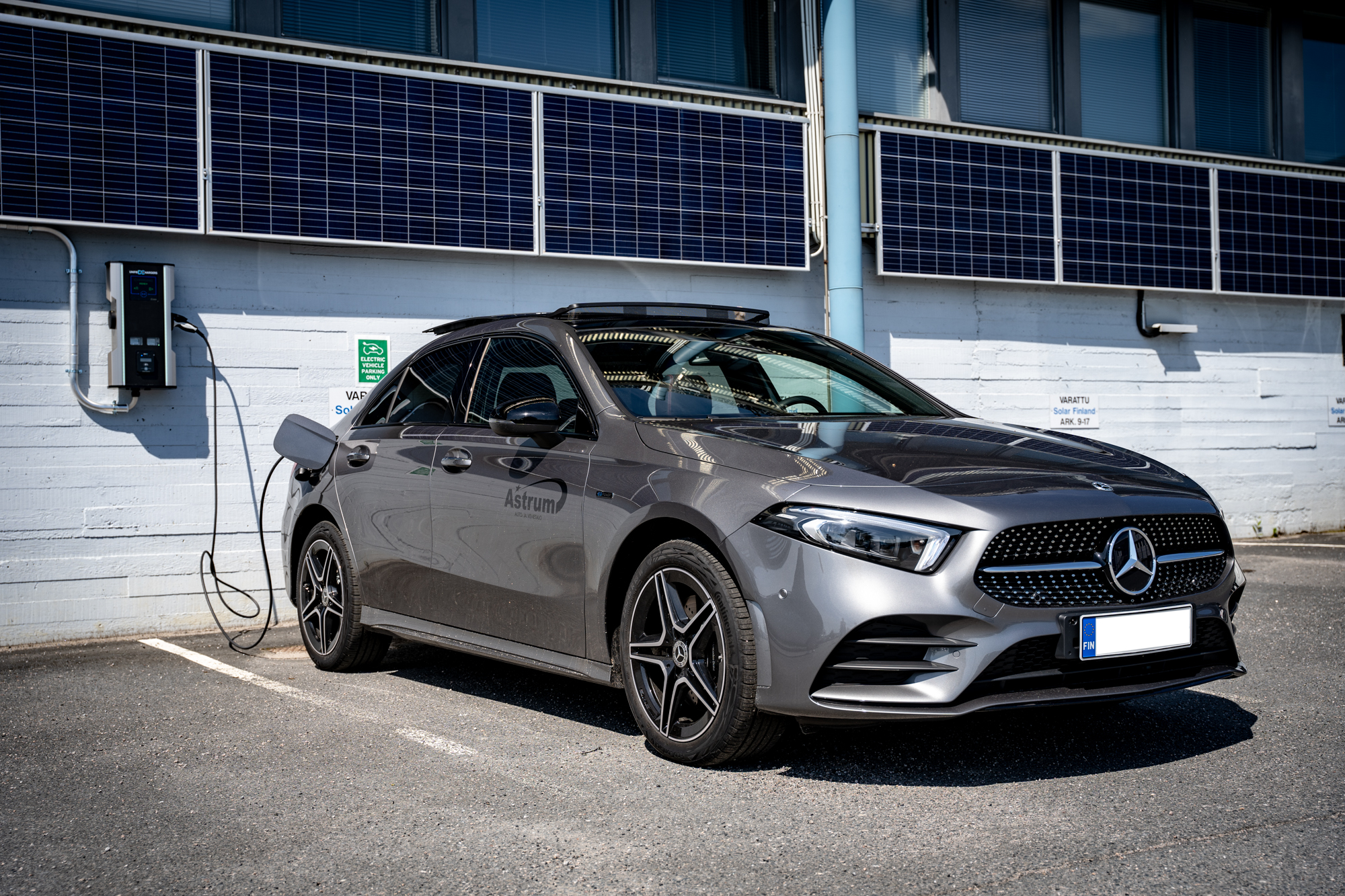 Contact
---
After 16 customer service helps only in problem situations.
Hanhivaaras sport center staff is there to help within the limits of opening hours.